Location
685 E. 182nd Street
Bronx, NY 10457
School Hours
M-F: 7:30am – 4pm
After School Programs until 6pm
Phone & Email
(347) 708-0480
contactus@cmccs.org
FAQ
Frequently Asked Questions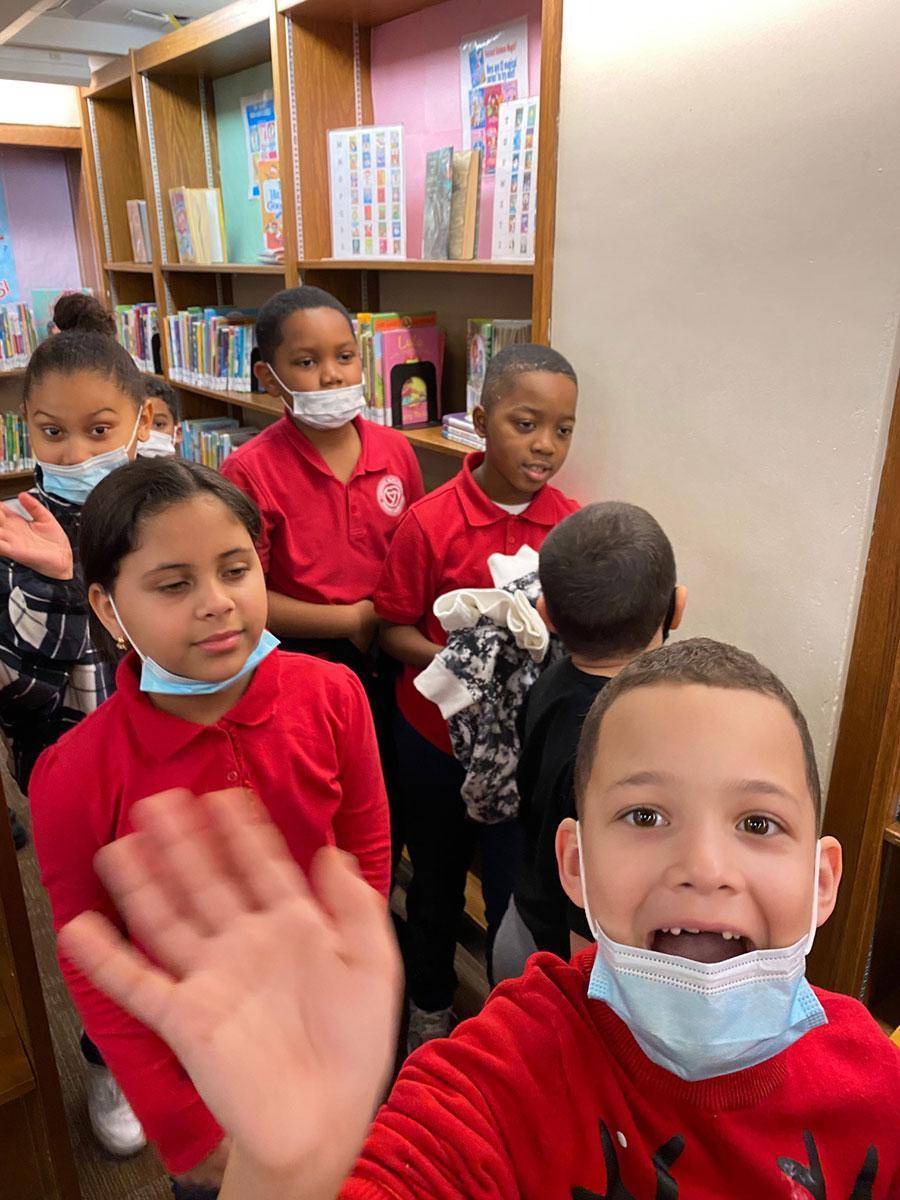 Master Schedules
School Menu
School Supplies List
Sanctuary Commitments
Nonviolence

Emotional Intelligence

Social Learning

Democracy

Open Communication

Social Responsibility

Growth and Change
Uniforms
Families can buy Uniforms directly from the "Student Styles" online store.
Resources
Non-Discrimination Statement:
Cardinal McCloskey Community Charter School shall not discriminate against or limit the admission of any student on any unlawful basis, including on the basis of ethnicity, national origin, disability, intellectual ability, measures of achievement or aptitude, athletic ability, race, creed, gender, religion or ancestry. Cardinal McCloskey Community Charter School may not require any action by a student or family (such as an admissions test, interview, essay, attendance at an information session, etc.) in order for an applicant to either receive or submit an application for admission to the school.